Experience an adventure.
Help the cause.
Experience the land of Snow Leopards first hand, while directly helping the cause along the way. A portion of each trip cost qualifies as a charitable donation and will go towards supporting Pangje's programs.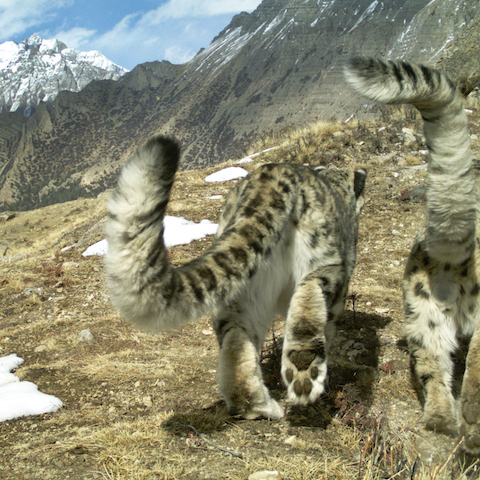 Monasteries and Snow Leopards
Join Pangje Foundation and our big cat experts on a trip to the remote Phu Valley in North Central Nepal as we search for the elusive snow leopard.
Find out more
Traveling along the Tibet border in an area with high snow leopard densities, we will track the cats and their prey following pug marks, scrapes, and more.
We will camp in areas very few tourists have ever laid eyes on with an incredible support crew. Bring your camera, as this is a prime area for viewing the seldom seen Ghost of the Himalaya.
The Phu region of Nepal was formerly closed to outsiders and this Tibetan enclave of Nepal is rich in culture and history. During our journey we will spend intimate time with the Monks of a 2,400 year old Monastery that holds great influence in the region, enjoying a private Puja ceremony in the Monastery.
$5,800 per person, plus $3,500 minimum donation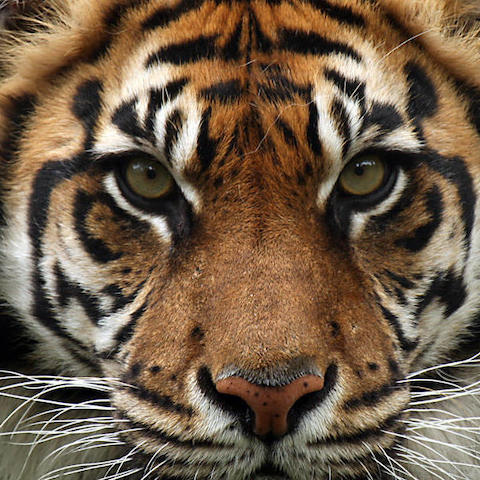 Land of Tigers and Mt. Everest Experience
A very unique take on Nepal adventure. We will travel to the jungles of Southwestern Nepal, enjoying custom safaris and all-inclusive lodges on our journey to find highly endangered tigers.
Find out more
Private 4×4 excursions, walking and boat safaris, and always gorgeous sundowner dinners along with special dinners and time spent with local families.
We will be joined by naturalists who are third generation stewards of these special places and good friends and colleagues of Pangje Foundation.
A truly unique Nepal experience in and of itself, but it doesn't seem right to visit Nepal without seeing the world's highest mountains and we have planned the trip to culminate with a charter flight around Mt. Everest.
$6,100 per person, plus $3,500 minimum donation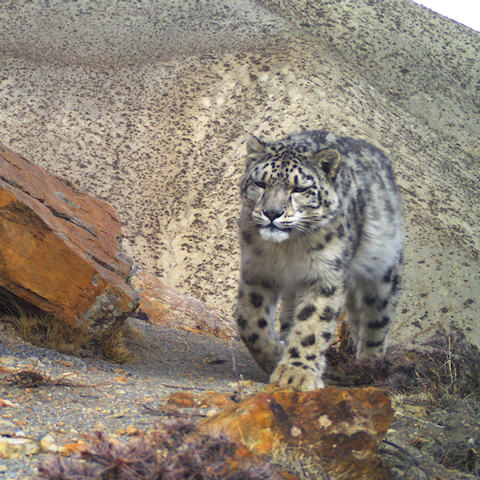 Camera Trap Expedition in Western Nepal
An exclusive journey to remote western Nepal in search of the rare snow leopard.
Find out more
As part of Pangje's ongoing community based snow leopard conservation work, we will be trekking through Nepal's Dolpa region, spending time with local villagers and citizen scientists; installing and monitoring camera traps, collecting DNA samples of cats, tracking cats and prey species, and more. All the while, experiencing the unique culture and scenic mountain beauty of the exotic Himalaya.
Dolpa remains an ancient land of lore and tradition and is known as not only home of snow leopards, but of incredible villages and communities far removed from the modern hustle and bustle enveloping so much of Nepal. In many ways, this trip takes us back in time to locales that remain exquisitely challenging and awe inspiring.
$6,500 per person, plus $3,500 minimum donation.