Experience an adventure.
Help the cause.
Experience the land of Snow Leopards first hand, while directly helping the cause along the way. A portion of each trip cost qualifies as a charitable donation and will go towards supporting Pangje's programs.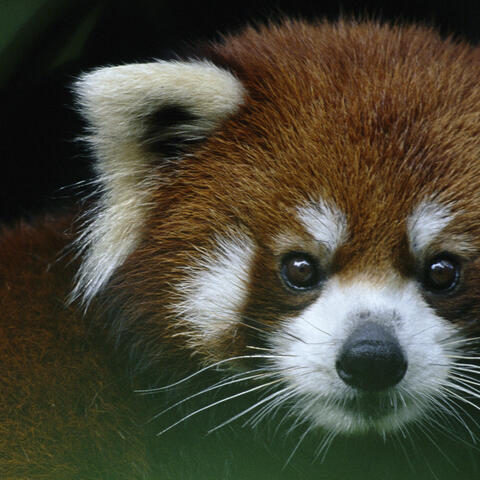 Himalaya Red Panda
& Birding Expedition
Join Pangje in the Langtang Mountain Range of Nepal as we venture into the land of endangered red pandas. Led by local expert wildlife biologists, we will delve into true Himalaya culture as we find and photo pandas as well as unique bird species.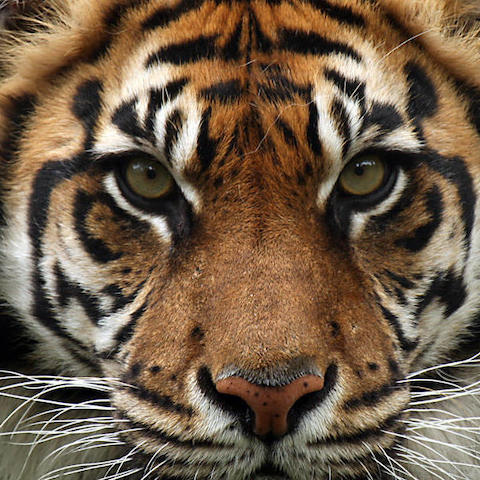 Ultimate Tiger &
Snow Leopard Experience
From exotic Kathmandu we will travel to the southern plains and jungles across the border between Nepal and India on a quest to find Nepal's elusive tigers. Gorgeous accommodations in jungle lodges, mixed with walking safaris, river excursions, and unmatched guidance from wildlife experts – our time with the tigers (and rhinos, elephants, crocodiles, and more) will be complimented by a scenic flight over Mt. Everest and into the land of snow leopards. An unmatched experience across all the Himalaya.
Meditation & Monasteries in Untraveled Nepal
Join us as well travel to the stunning Nar-Phu valley of north central Nepal, close to the Tibetan border. We will search for snow leopards with Pangje team members, and during the entire trek we be accompanied by long time friend, and Monk, Dayula Sherpa as he teaches buddhism and meditation.