Meet the passionate folk working behind the scenes at Pangje Foundation.
Our small but enthusiastic team is made up of conservationists, mountaineers, and philanthropists. All with one common goal.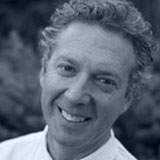 Brad Clement
Founder & President
Brad's passion for mountain wilderness has had a profound impact on every aspect of his life. He has spent nearly 20 years as a professional mountaineer and high altitude filmmaker; racking up a nice list of accomplishments along the way – including being one of a rare few to have reached the top of Mt. Everest from both the North and South side of the mountain. More than any other mountain region in the world, the Himalaya has had a deep effect on Brad. After more than 20 expeditions to the Himalaya, Brad has developed a sincere passion and respect for the people and places of the Nepal. Over the years, a desire to give back and support the mountain communities of the Himalaya has become an even larger passion than climbing. Combined with a life long love of wildlife, a strong interest in protecting our global environment, and a serendipitous meeting with Dr. Som Ale; Brad was inspired to create Pangje Foundation.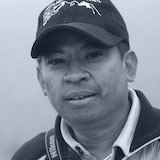 Dr Som Ale
Director of Programs
Dr. Ale is one of the most respected Snow Leopard biologists in the world. Born and raised in Nepal, Som spent over a decade working as a conservation manager in north central Nepal and was Officer in Charge of Nepal's National Trust for Nature Conservation – Annapurna Conservation Area Project. Som now lives in the United States and serves as a professor of biology and ecology at the University of Illinois – Chicago. Dr. Ale is passionate about protecting the endangered Snow Leopard in ways that benefit the animals, environment, culture, and community; and has developed powerful, unique, and engaging conservation initiatives – creating real, sustainable change and improvement in the process. In addition to his ongoing Snow Leopard work in Nepal, Dr. Ale sits on the IUCN Big Cat Specialists Group – the panel that determines current status for the world Snow Leopard population.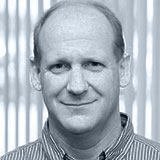 Alex Clark
Director, Telcobuy; Worldwide Technologies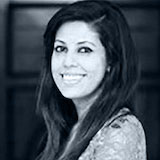 Amuda Mishra
Founder & Executive Director, Ujyalo Foundation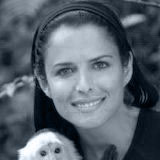 Dr. Natalie Schmitt
Founder and Director, WildTech DNA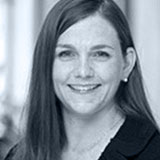 Molly Spowal
Vice President, J.W. Terrill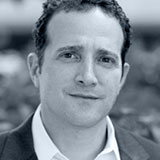 Adam Steinberg
Executive Vice President, Experity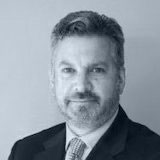 James Turner
Managing Director, Qtec Systems and Coloured Lines